Sea Glass Jewellery by The Strandline
.

What is Sea Glass or Beach Glass?
Sea glass or beach glass is glass which was once in the form of bottles, jars and other objects. During the passage of many years in the sea the glass takes on new forms, forms of beauty that belie their prosaic origin. After decades or more in the sea these pieces wash up on the strandline, recycled to be the basis of beautiful jewellery, smoothed, shaped and frosted.
Our New Designs



Keep up to date with our new designs by following our blog or why not join our mailing list and get our new designs by email - fill in the form at the bottom of this page.
Happy customers said th

is:
••• Beautiful jewellery and the delivery was extremely fast. The communication between the seller and the buyer is second to none.
••• Both necklaces are stunning and they arrived today, very prompt service! All I have to do now is choose which one I gift and which one I keep - decisions decisions. Thank you!
••• I just want to say a massive thank you for you. Not only did I receive a simply stunning necklace but I also received it the day after I ordered it. Thank you again Maureen I will be back again to order more!
Please Note:
The Strandline trades only online via the internet and has no facilities for personal visitors.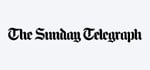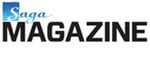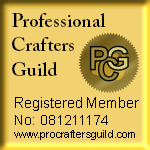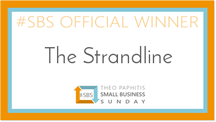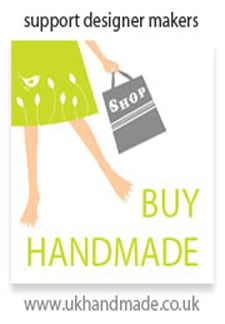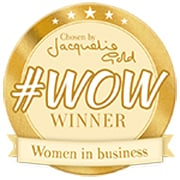 Save
Save
Save
Save
Save
Save
Save
Save
Save
Save
Save
Save
Save
Save
Save
Save
Save
Save
Save