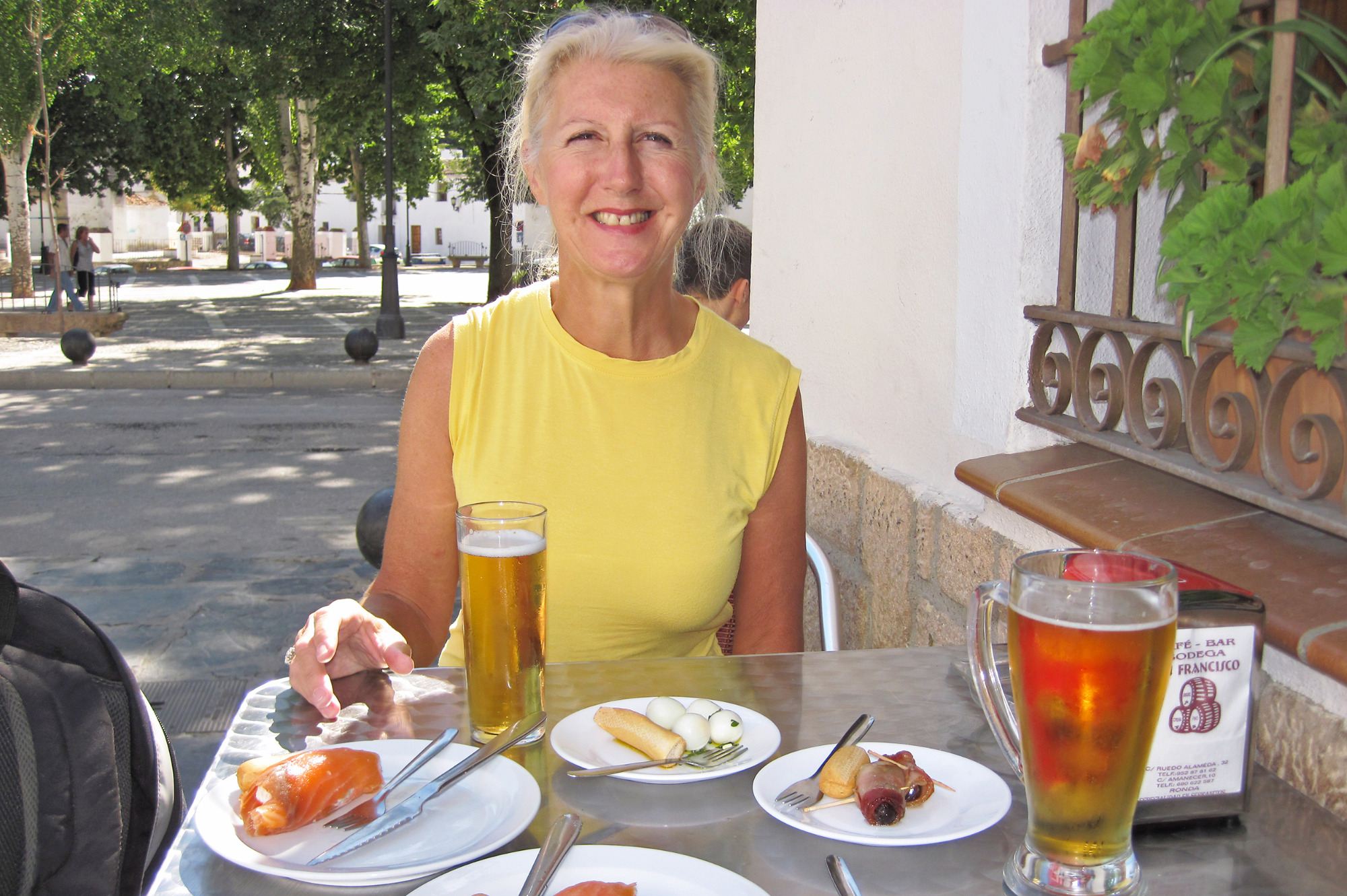 The Strandline grew from my love of my local beach on the wild and beautiful Northumberland Coast of England. The glint of light from sea glass gems at the waters edge sparked my inspiration to try and capture some of this beauty in jewellery that was born of the tide and restless currents of the wild North Sea.
I've always loved the beach, just walking or collecting shells, rock or pebbles and one day I noticed a piece of glass. I'd seen lots of glass in the past, but never really noticed it. This piece caught my eye.
At the time I didn't know it was actually called sea glass, but I thought it would make a pendant necklace if I could find a way of drilling a hole to hang it from. Many, many hours later after reading numerous articles and books, I started out on my jewellery making career.
Eventually, what started out as a chance encounter with that first piece of sea glass has turned into a near obsession (a common occurrence to which most sea glass collectors will attest).