Not quite a supermoon
Posted on
Last night I was thinking about the supermoon that will occur tonight and thought I would take a few photos as it was looking good.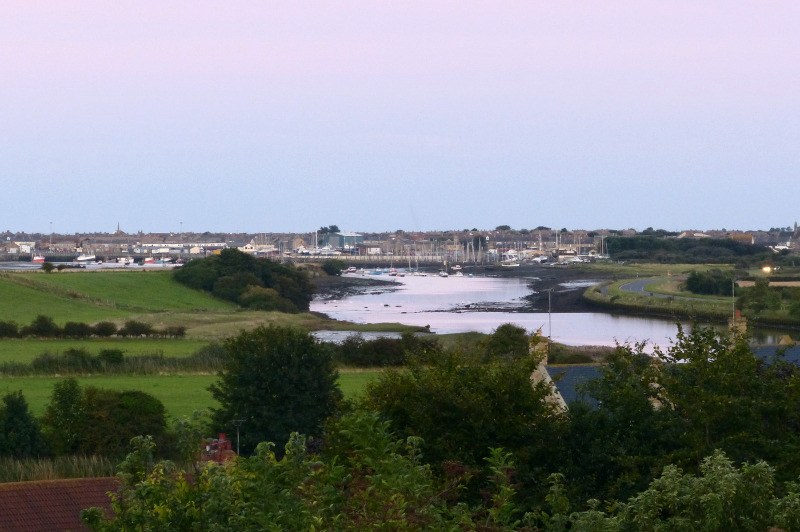 Towards Amble - no moon yet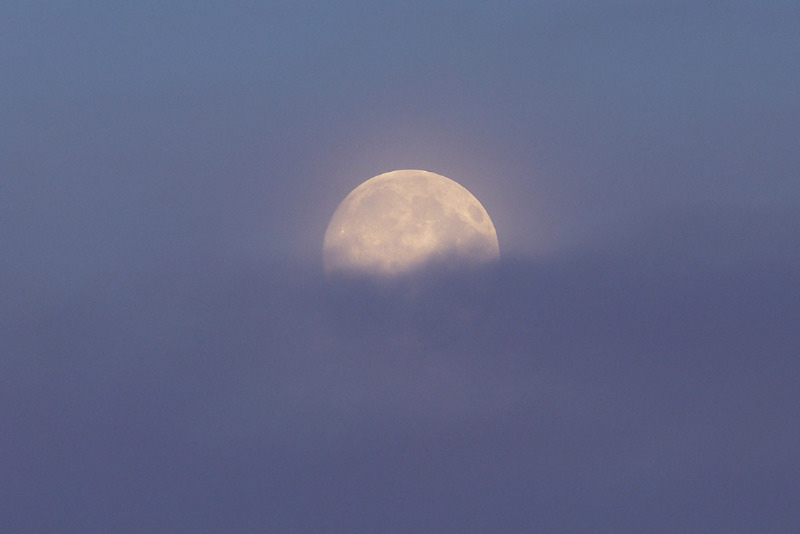 Moon :)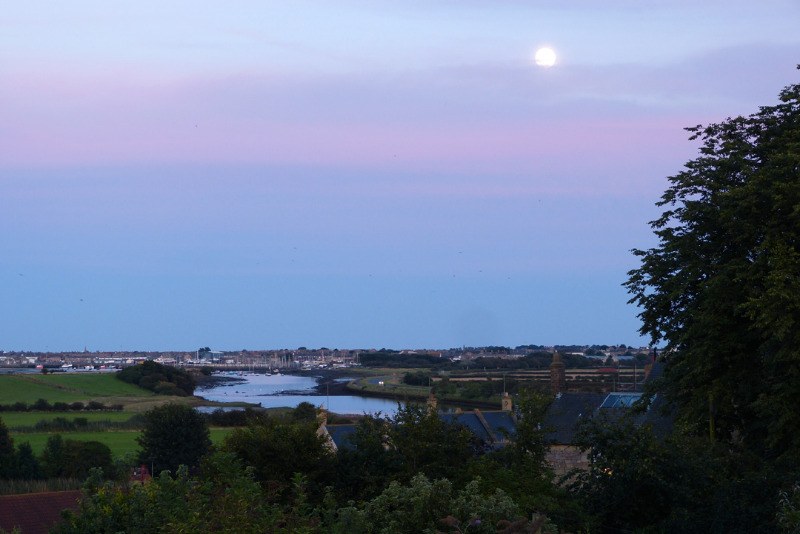 Towards Amble
According to astronomers, tonight (Sunday) will see the moon closer to earth than it has been in the last 20 years. At around 18.10 the moon (supermoon) will be at it's full stage for approximately 26 minutes, taking it to within 221,765 mils of earth.
Here's hoping for some good photos!