Telegraph today!
Posted on
Excellent article in the Telegraph today -
Spectacular beauty on Northumberland beaches
Northumberland boasts an incredible variety of wonderful beaches. Whether you're seeking family fun or a secluded spot, this selection of beaches is sure to please.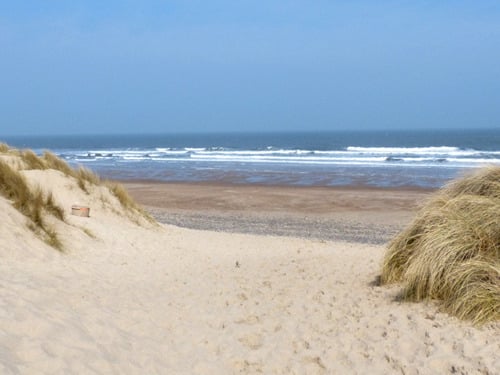 Check it out and you'll not only see the beautiful beaches where I collect my sea glass :) but there's even a chance to win a five night holiday for two in Northumberland - yey!
http://www.telegraph.co.uk/sponsored/travel/northumberland-holidays/9862196/northumberland-beaches.html