TheStrandlineArt on Zazzle
Posted on
I just love the beach and everything about it and I try to capture some of the moments of my favourite and local beach - Warkworth Beach in my photos. Most days when I go to the beach collecting sea glass or should I say searching for sea glass as sometimes there isn't any, I take my camera (just in case). I've posted some of the images on Facebook and many people have messaged me to say they love them so I thought to get them to a wider audience I would set up a shop on Zazzle.co.uk and I've named it TheStrandlineArt.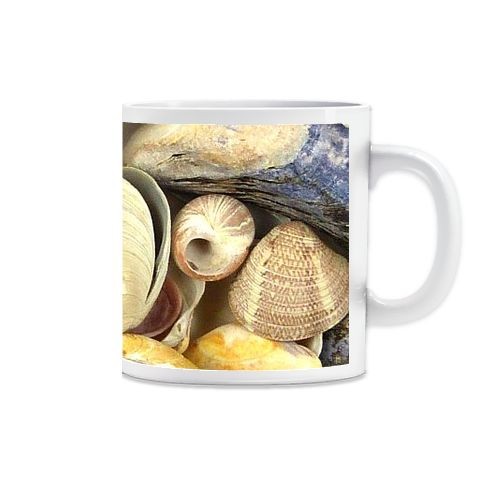 Zazzle is an online retailer that allows users to upload images and create their own merchandise (clothing, posters, mugs etc).
Here are a few of the items I have in the store and I'm adding new ones all the time. Most of my photos (images) can be printed onto many many things and if the item you are after isn't there please message me.
Happy browsing :)