Such a fabulous place!
Posted on
Such a wonderful place!
The Strandline on any beach is a wonderful place, but having Warkworth beach as my local beach I suppose I am biased :)
The Strandline.co.uk takes it's name from the real strandline, the line on the beach where the turning tide leaves bits and pieces that have washed up on the waves. The shingle beds where I find most of my sea glass occur along the strandline and on the beach just behind it. But it's not only glass and discarded pottery that washes up on the strandline, the most obvious debris to be found there are the natural products of the sea, dislodged sea weeds, crab shell, mermaids purses, beautiful shells of razor clams, limpets, mussels and other molluscs and also natures own jewels quartz pebbles of rare agate, jasper, onyx and other minerals amongst the mounds of limestone and sandstone pebbles.
"The Strandline" what better name could there be for something that makes beautiful jewellery from stranded pieces and distributes them "online".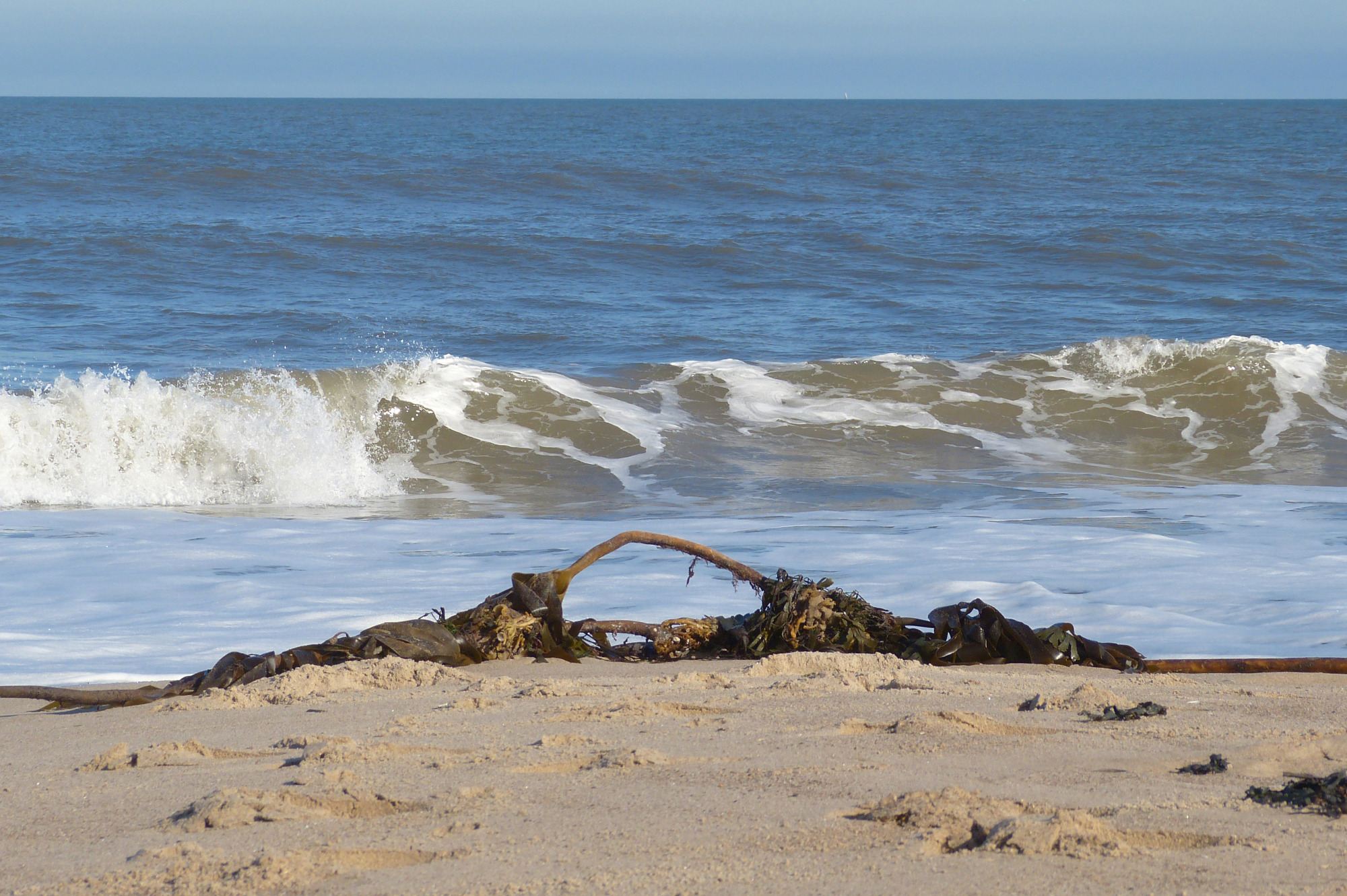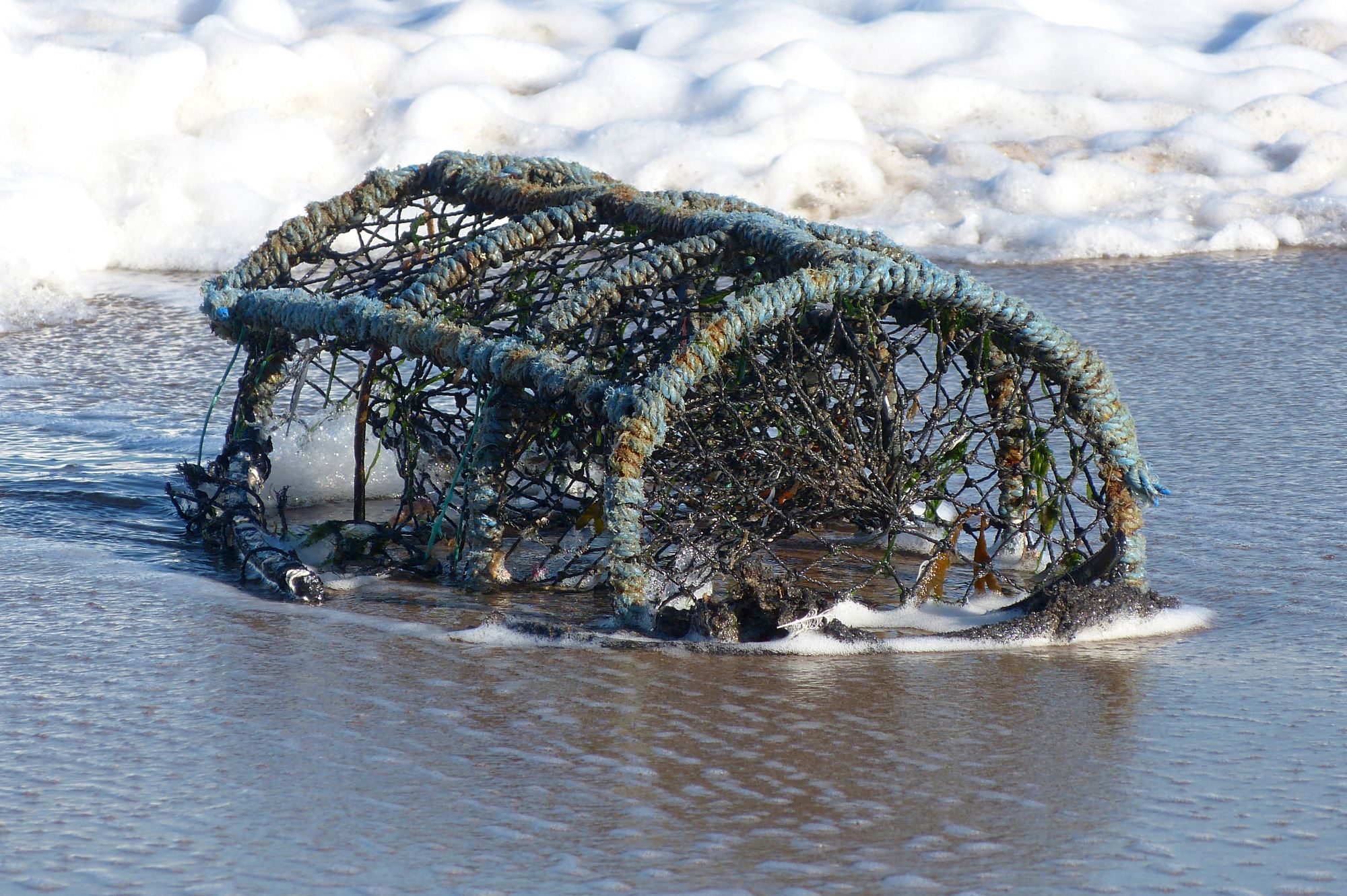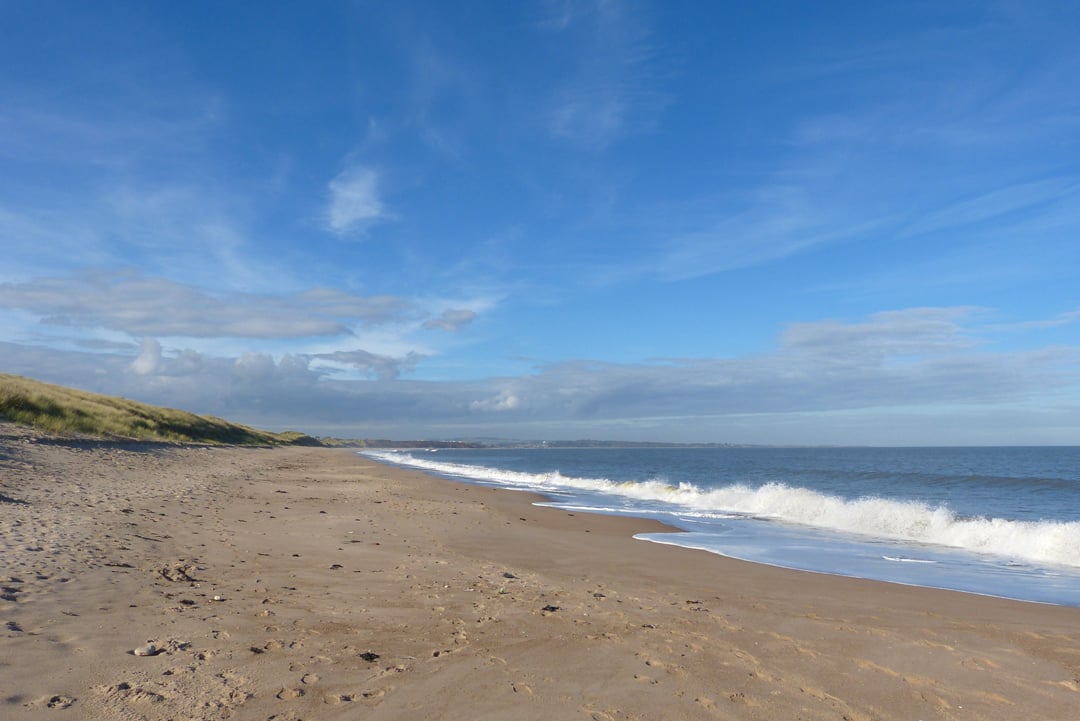 Save