Beachcombing - Warkworth Beach
Posted on
Hi, I've just found out that I can put my blog posts into categories making it easier for you to find all blogs of a certain type, so I'm busy updating them - please bear with me :)

Today I've been beachcombing. When I set out the weather was sunny (sunglasses on).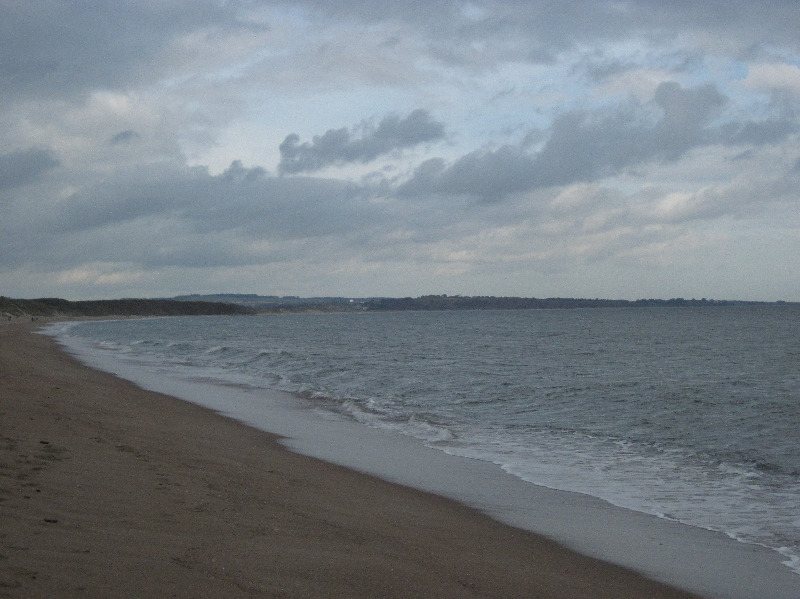 By the time I had walked to the beach the clouds had started to form.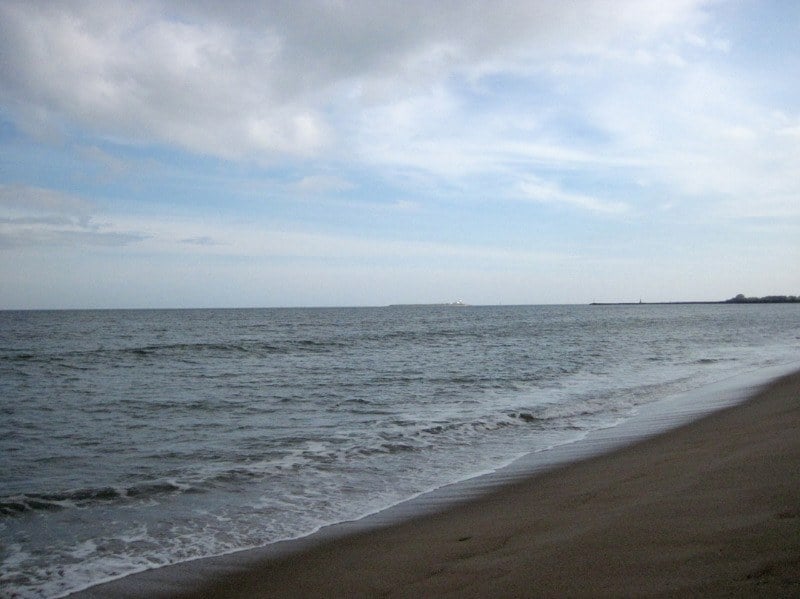 I started walking and looking for sea glass, sadly there wasn't any probably because the tide had just turned.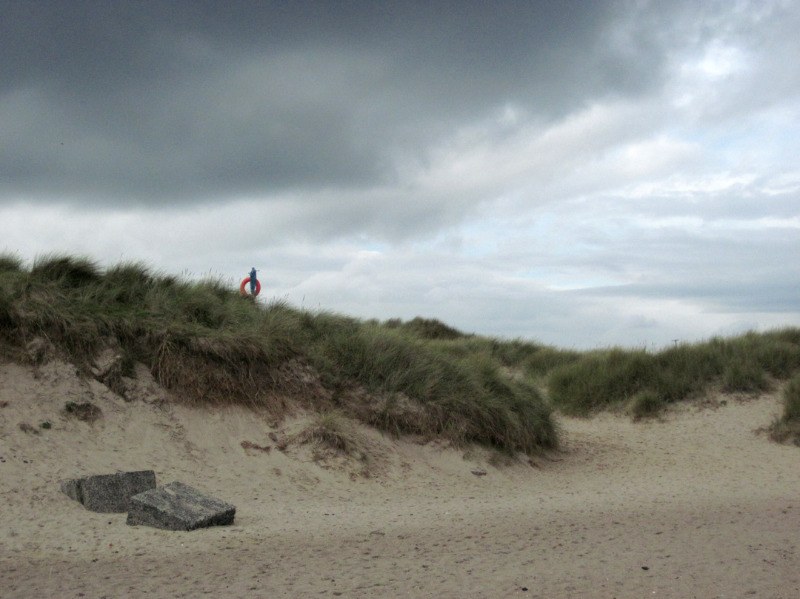 I arrived at the north pier (which is south) and as I looked up I saw this huge cloud and thought I had better make a sharp exit!
This is at the entrance to the beach which is about a mile back home :( As it turned out, it didn't rain - could have stayed longer!!