Wow! Just been notified that my sterling silver cast heart necklace is featured in the #WeBuySmall Christmas Gift Guide 'for her'!

Check out the Gift Guide 'for-her'

To see all the #WeBuySmall 'gift guides'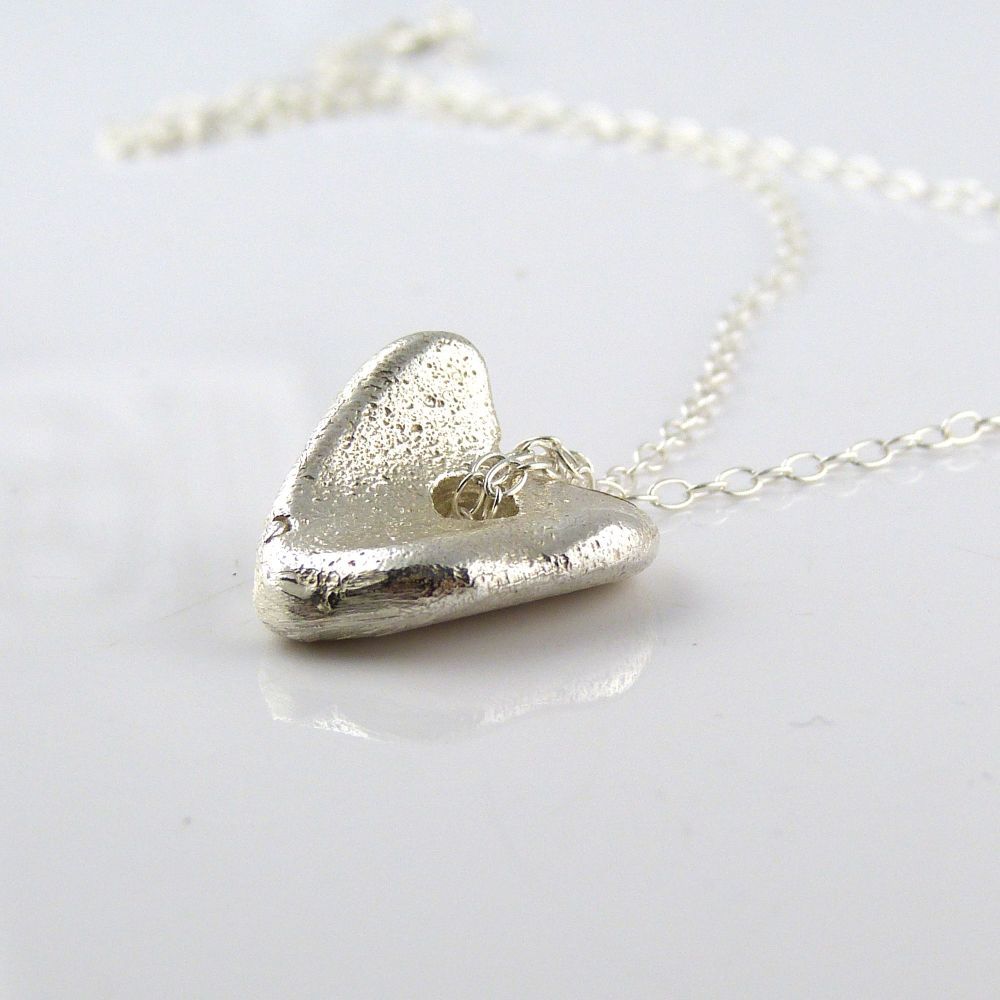 Christmas Gift Alert!
Why not check out my website www.thestrandline.co.uk for some unique sea glass and silver jewellery ... most are one-of-a-kind! First come first served!